Threesomes Dating FAQ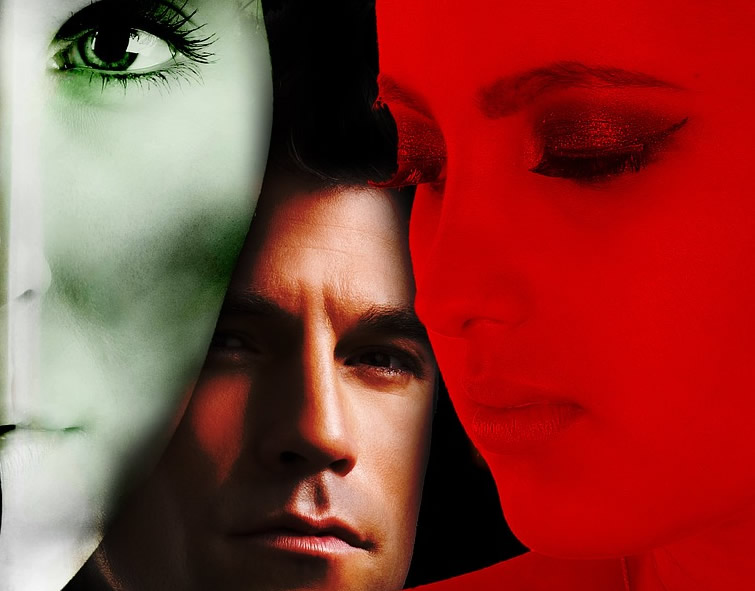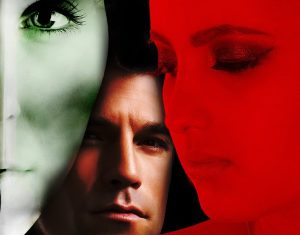 Threesomes Dating FAQ: Perhaps you have questions about threesomes sex and dating. Feel free to message us with your questions.
What is a threesome?
A threesome refers to three people engaged in sex together. The most common is two women and one man, however, gender of the participants may vary depending on the desires of the participants. Therefore you may have one woman, two men engaged in a threesome, or three women, or three men.
What is the best way to meet partners for a threesome?
Most people looking for a threesome start off as a couple, however, the same concepts will apply. It's just easiest to have a couple and then seek out a third participant. Regardless, there are a few ways to meet partners for your threesome sex experience. You might start off by considering people you already know and then politely asking in a non-offensive manner. Another option would be to ask around at a local sex club. By far, our favorite method is a threesome dating site where you can find plenty of locals looking for sex experiences. You can sort by location, gender, age, interest, etc. to find the most likely sex partners. Just send a quick message with your photos and wait for the replies.